We're simply
the Categories
Finding all the requirements of a job in one place is such a comfort. Be it looking for a job or a talented professional, Kingsmen Marketplace is the hub for all of your digital marketing needs. 
Professional SEO officers and media managers.

Efficient and talented videographers, photographers, and editors.

Creation and customization of mobile versions and apps.

The most creative designers and animators for all media needs.
Latest Jobs Opening
Dotem eiusmod tempor incune utnaem labore etdolore maigna alie enim poskina ilukita
Remuneration / HOUR

$29.00 (37 Hours)

More than 06 months

Remuneration

$3,000.00 - $5,000.00

01 to 03 months

Remuneration

$241.00

More than 06 months

Remuneration / HOUR

$24.00 - $40.00 (10 Hours)

Less than a week
Double Your Experience
Download Mobile Application
Consectetur adipisicing elit sed do eiusmod tempor incididunt ut labore ete dolore magna aliqua enim ad minim veniam quis nostrud exercitation ullamco laboris nisi ut aliquip ex ea commodo consequat.
Duis aute irure dolor in reprehenderit

Voluptate velit esse cillum dolore

Fugiat nulla pariatur. Excepteur sint occaecat

Cupidatat non proident sunt in culpa

Qui officia deserunt mollit anim
Laborum ut perspiciatis unde omnis iste natus error sit voluptatem accusantium doloremque laudantium, totam rem aperiam.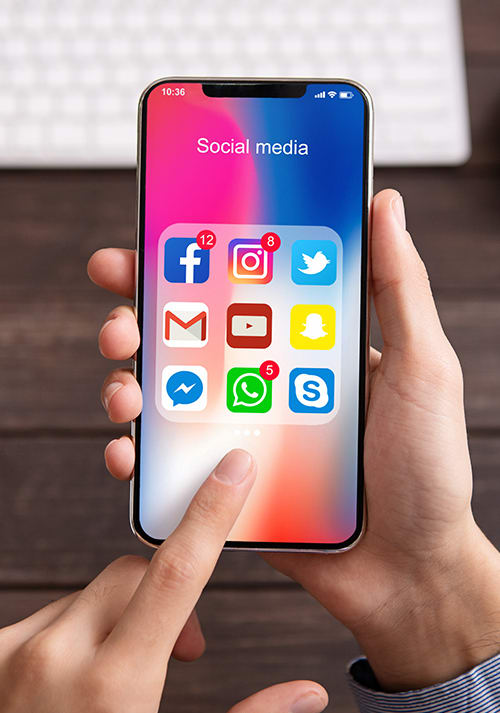 Top Freelancers
Choose the perfect freelancer for the job!
Affordable Packages
Dotem eiusmod tempor incune utnaem labore etdolore maigna alie enim poskina ilukita